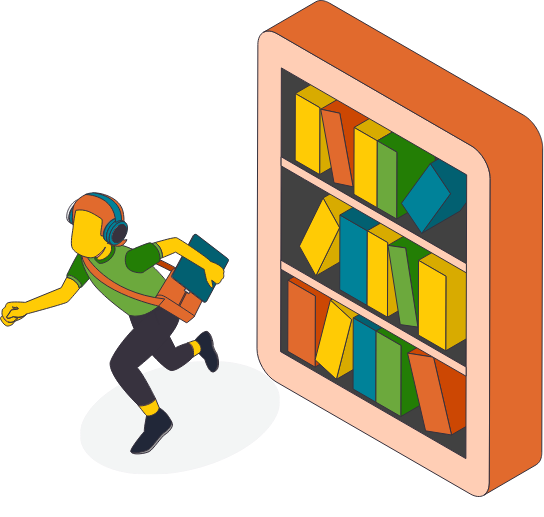 Comic Book Shoplifter
James is 13 years old. One day while shopping, he steals a collector comic book worth $40. He gets caught by the store owner and the police are called. It is his first offence.

If you were the police officer, what would you do? Select one of the answers below and consider why you would choose this option.

Previous
Next